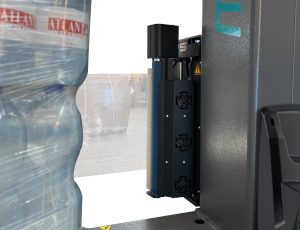 Mytho S: A wrapping machine allied with your operators. The creation of the Mytho S [...]
Leer más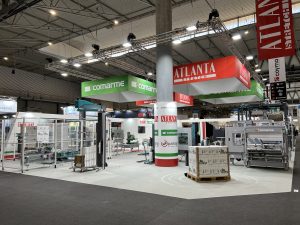 It was a pleasure for our team to receive your visit at Hispack. After a [...]
Leer más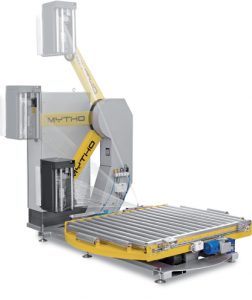 What is the Mytho A and what are its features? The Mytho A is one [...]
Leer más
PALLET WRAPPERS ATLANTA STRETCH IBÉRICA
Pallet wrapping machines – Wrapping machines – Atlanta Ibérica
Atlanta Stretch Ibérica is a Spanish packaging machinery sales company created in 2015 as a reinforcement and expansion of the Italian company
Atlanta Stretch S.p.A.
We are known for our versatility in machinery, our immediate technical service, our proximity, and the trust placed in us by our customers, whether in Spain or in any Latin American country. Due to our experience in the sector and the desire for a team full of quality and energy, every day we improve our machinery, our delivery speed, and our friendly service.
TECHNICAL ADVICE
If you have any questions please do not hesitate to contact us, as our engineers will help you design the end of line that best suits your needs.
WE ARE MANUFACTURERS
We advise you, to manufacture and install your machinery quickly. So you can start producing more efficiently from start to end.
AFTER SALES SERVICE
Of course, once we start working together, we will accompany you through the whole process to save you time and costs.
At Atlanta Stretch Ibérica we wanted to unify the best machines in the sector in a single company. That is why we brought together the Atlanta Stretch wrappers, the Comarme sealers and formers, the LP Packaging shrink wrappers and the Icmi gummed paper tape heads. In the end, teamwork always pays off with better results.
discover OUR MACHINESmachines
Atlanta Stretch Ibérica would like to urge you to visit us or see us at any of the following events. After all, there's nothing we like better than talking to someone face to face to help us in any way we can.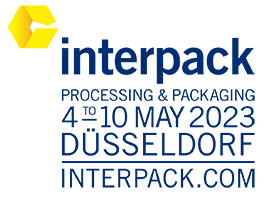 4 al 10 de Mayo – Düsseldorf Hall 13 / D90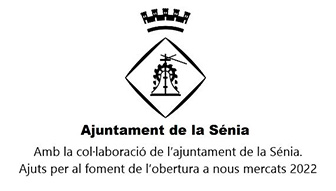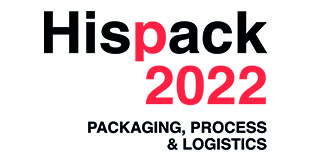 24-27 MAY – BARCELONA FAIR STAND 170 CALLE E PABELLÓN 3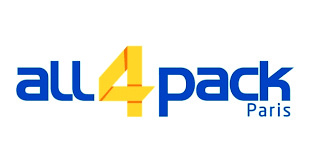 26th – 29th NOVEMBER– PARIS STAND 6N048
Do not hesitate to contact us
We work to offer you the best solution for your packaging system.
Error: Contact form not found.
* In compliance with the Organic Law 15/1999 on the Protection of Personal Data, we inform you that your personal data have been included in the General Administration file, owned by ATLANTA STRETCH IBERICA, S.L. to manage the commercial relationship we have with you, in relation to our products. Likewise, the user accepts and consents to the automated processing of the same by ATLANTA STRETCH HIBERICA, S.L., which guarantees that the data collected will not be transferred to third parties or used for any commercial purpose other than that for which they have been collected. Upon written request, you may exercise your rights of access, rectification, cancellation and opposition, providing a photocopy of your National Identity Document.