OUR VALUES
We want to take your packaging machinery to another level. Improve the productivity and sustainability of your end-of-line by increasing efficiency and reducing the impact on the environment.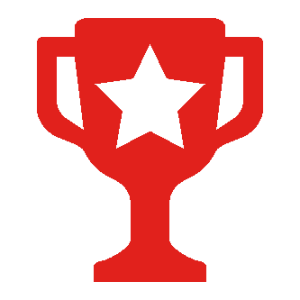 Innovation and quality
Atlanta Stretch is synonymous with high technology, innovation and evolution. We seek to revolutionise the end of line with every new product.

Environmental commitment
Commitment to the environment and reducing our carbon footprint is our DNA. We are committed to clean processes and focus on energy efficiency.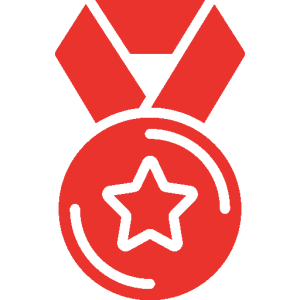 Customer satisfaction
At the forefront of technology and working on continuous improvement to turn each project into reality, adapting especially to each client.
SERVICES
Atlanta Stretch is not just the machine, it is an experience in which we accompany you from the project to after-sales. Our entire team of engineers and technicians is at your disposal.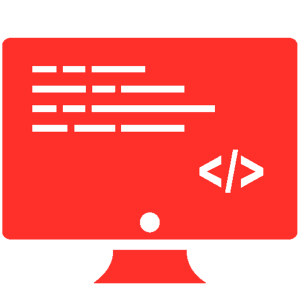 PROJECT DEVELOPMENT
Atlanta Stretch's engineering department develops projects for any type of end of line. Our limit is the customer's needs.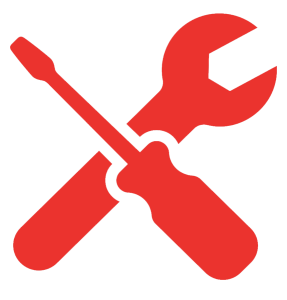 TECHNICAL ASSISTANCE
Atlanta Stretch machinery does not require a lot of maintenance. If you need technical support or any kind of maintenance, our team is at your disposal.
AFTER-SALES SERVICE
Spare parts, questions, upgrades, accessories… Needs change, and your machine can adapt over time. You have a direct line with us to solve all your doubts.