Ready for the new season? At Atlanta Stretch we are preparing lots of innovations, and we will show them to you very soon. Last season was that of film wrappers, and we saw how everyone loved the semi-automatic machines at the Milan and Barcelona fairs. Today we review a wrapper that was very popular last season.
Get your semi-automatic wrapper
The video you can see here is of the Sfera Easy, a semi-automatic robot capable of wrapping your pallets in very tight spaces. Its small size and autonomy when wrapping make it an interesting choice for your team. In the video you will see that apart from having all the functions of a conventional wrapper for wrapping pallets, it also offers different options for strengthening.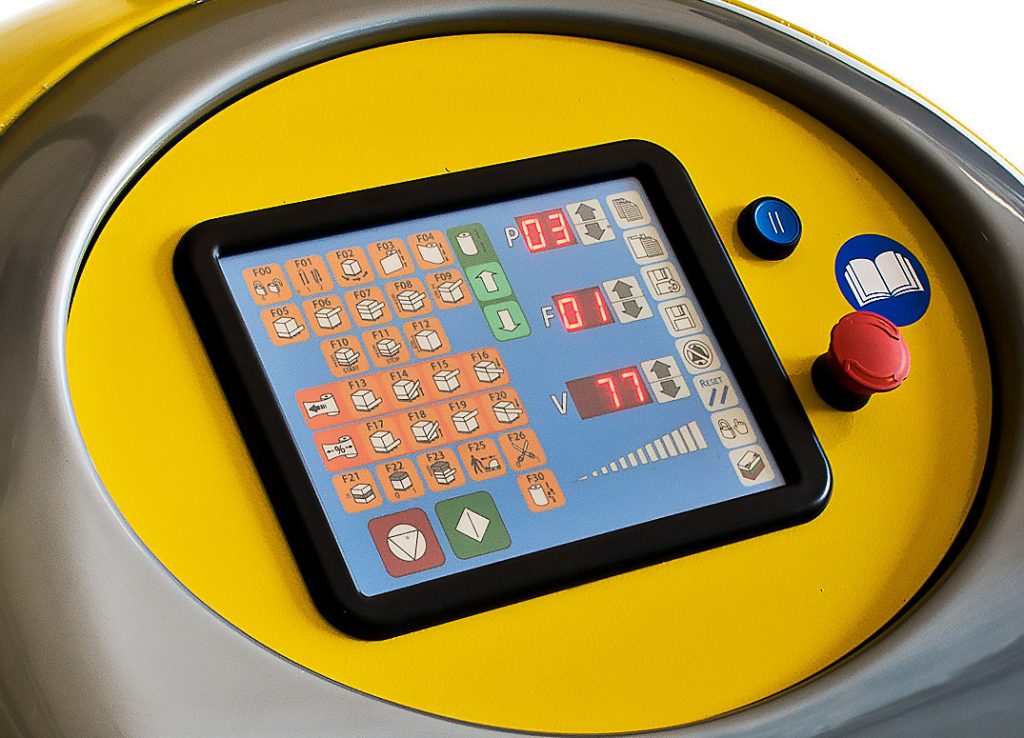 You can find all the information about Sfera Easy here